Dedicated to empowering families, decreasing risk factors, and improving positive youth outcomes.
Get Involved
Learn More
Magna United CTC aims to connect youth, parents and families, with resources and services in their community which allow emotional, educational, and economic growth opportunities.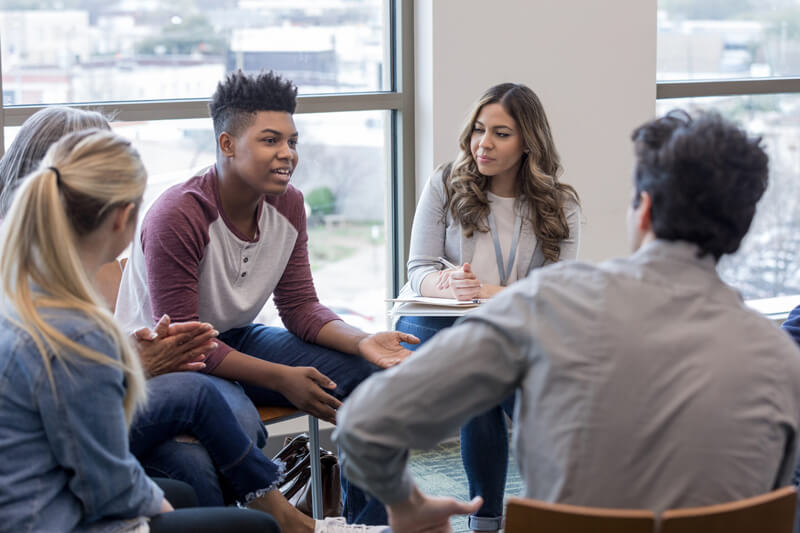 Magna United Communities that Care (CTC) is a youth substance use prevention coalition dedicated to increasing positive youth outcomes and empowering families in the Magna community. We are a group of diverse stakeholders that represent community members, youth, and various community partner organizations.
Learn More
Contact Us
See what people are saying about Magna United CTC.
"Being a part of the Magna United Coalition has been such a rewarding experience. I've been able to connect with others in the community and hear about all the great things happening in Magna. It's been great to work together towards common goals to build in more supports for the youth and families in Magna."

Danielle Latta

Salt Lake County Youth Services, Afterschool Manager
"One of the great things about Magna United CTC is the community it's located in. Magna is full of pride and believes in its neighbors and community members. It is such a wonderful feeling! Working for this organization has been a rewarding and fun experience. I love being a part of outreach events and implementing initiatives that impact positive youth outcomes for years to come."

Kellen Schalter

Coalition Coordinator
If you'd like to get involved or just learn more about how the work we're doing can help you and your family, please fill out this form or email us at MagnaUnitedCTC@gmail.com and we will respond as soon as we can.