A youth group for youth in the community interested in youth substance prevention, mental health awareness, and youth advocacy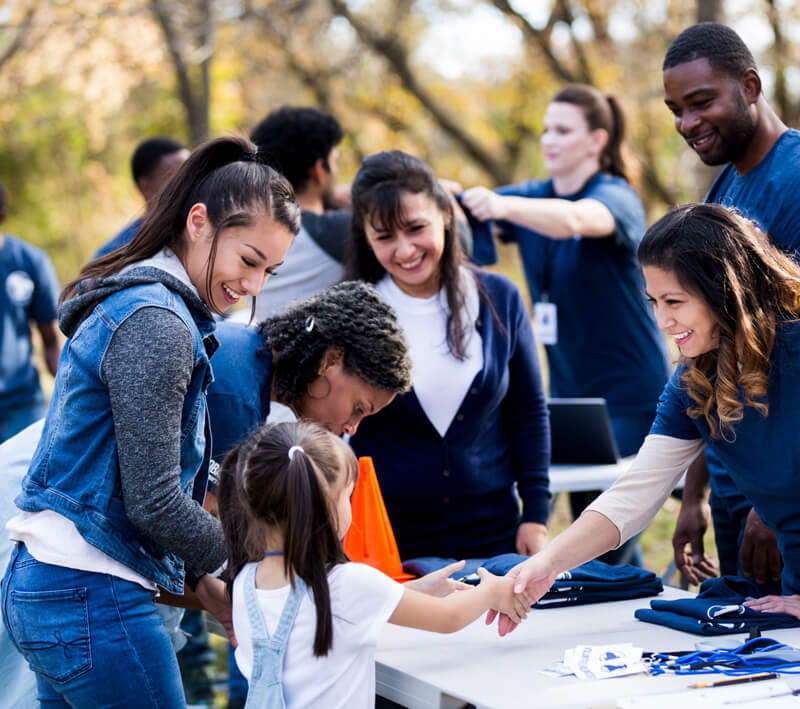 Getting Youth Involved in their Community
The Magna United Youth Coalition is led by a team of youth appointed youth leaders. It focuses on leadership skills, advocacy, skills, community service, and career readiness.
At monthly meetings, youth choose projects related to topics of their choice such as substance use prevention, homelessness, and mental health awareness, are taught lessons by the youth coalition advisory council on topics ranging from scholarship application tips to how to speak to legislator, and most importantly have fun with one another.
Members of the Magna United Youth Coalition have multiple opportunities to attend both in state and out of state youth leadership conferences with the youth coalition advisory council. The Magna United Youth Coalition is open to all youth attending Magna areas school in grades 6th – 12th.
The youth coalition meets at Cyprus High School, on the 3rd Thursday of each month. For additional information, or to sign up, please contact us.
Contact Us
Whether you'd like to get involved or just get a hold of us, we'd love to hear from you. Please either call us or fill out this information, and a member of our team will get in touch as soon as possible.
177 W Price Ave (3610 S)
Salt Lake City, UT 84115