We are dedicated to empowering families, decreasing risk factors, and improving positive youth outcomes.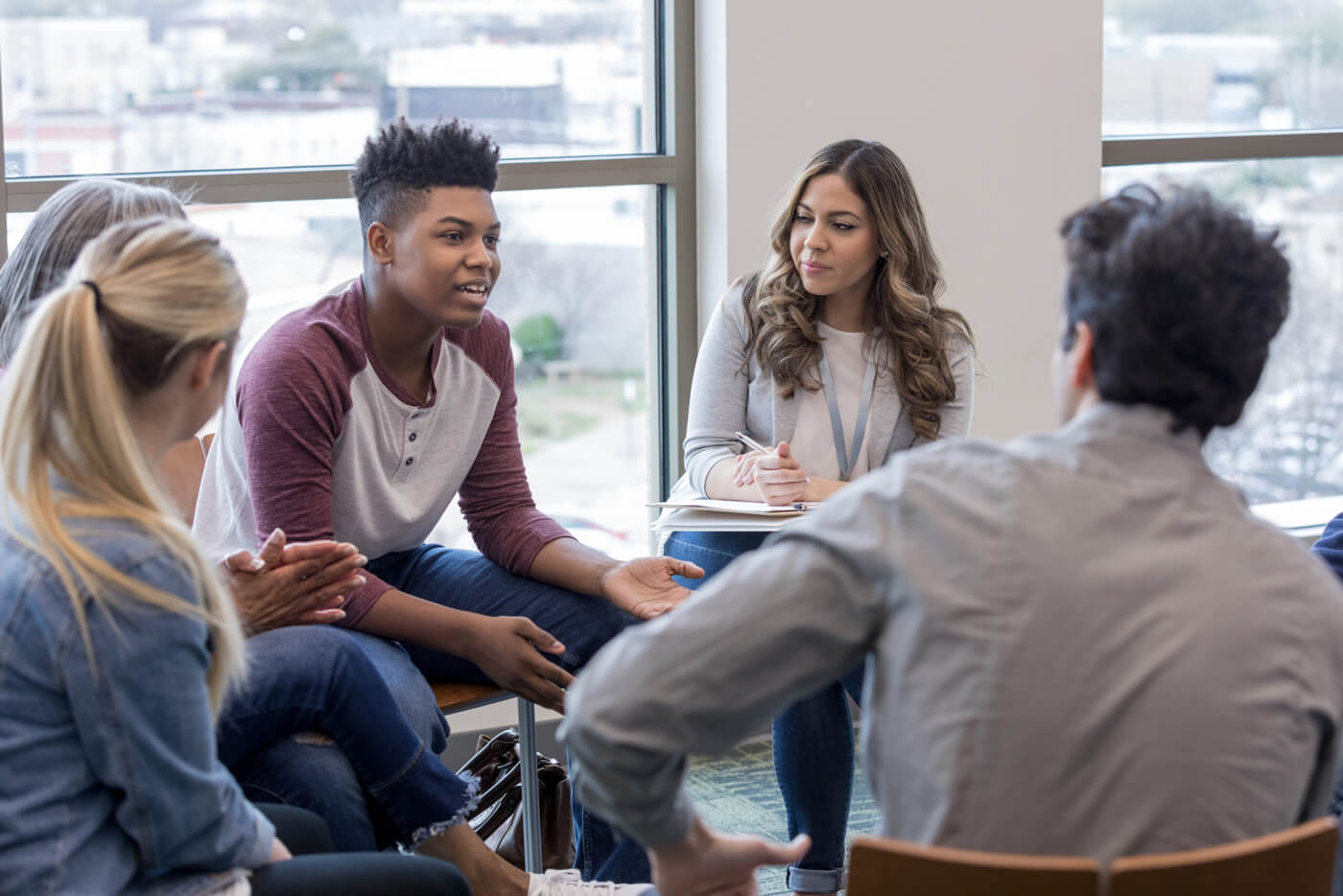 Magna United Communities that Care (CTC) is a youth substance use prevention coalition dedicated to increasing positive youth outcomes and empowering families in the Magna community. We are a group of diverse stakeholders that represent community members, youth, and various community partner organizations.
Together, we worked to assess community-wide data to identify priority youth health and behavior problems to guide our implementation of community health programs and policies in Magna. We are dedicated to providing youth, parents, and families increased access to community-wide services.
Contact Us
Ways to Get Involved
Our organization is structured into four different groups.
Magna United CTC aims to connect youth, parents and families, with resources and services in their community which allow emotional, educational, and economic growth opportunities.
Key Leader Board
Our supervisory board that meets quarterly
Workgroups
Groups that meet bimonthly and focus on specific projects or tasks
Community Board
A board that meets monthly and makes important decisions about what projects the coalition will take on
The Youth Coalition
A youth group for youth in the community interested in youth substance prevention, mental health awareness, and youth advocacy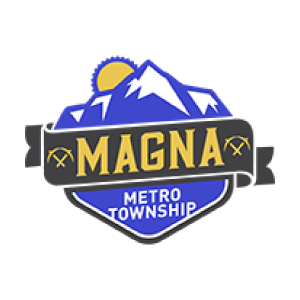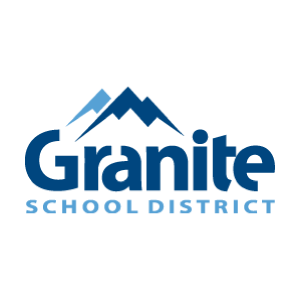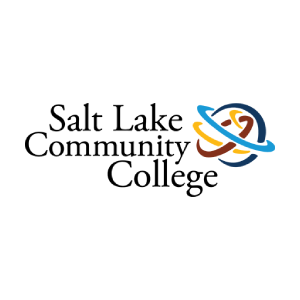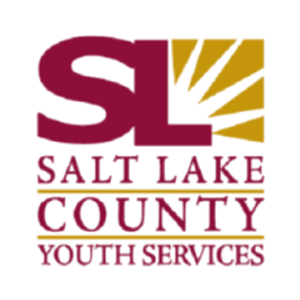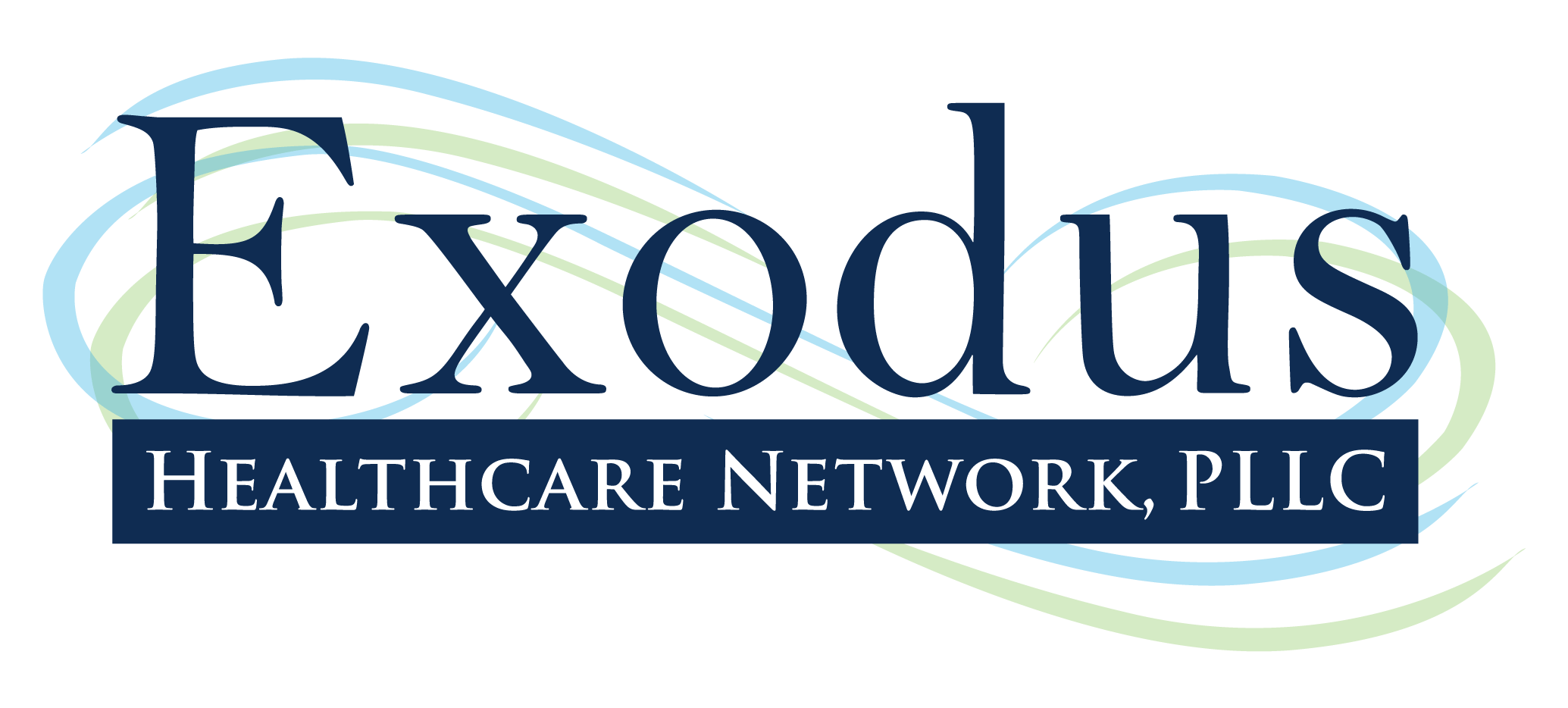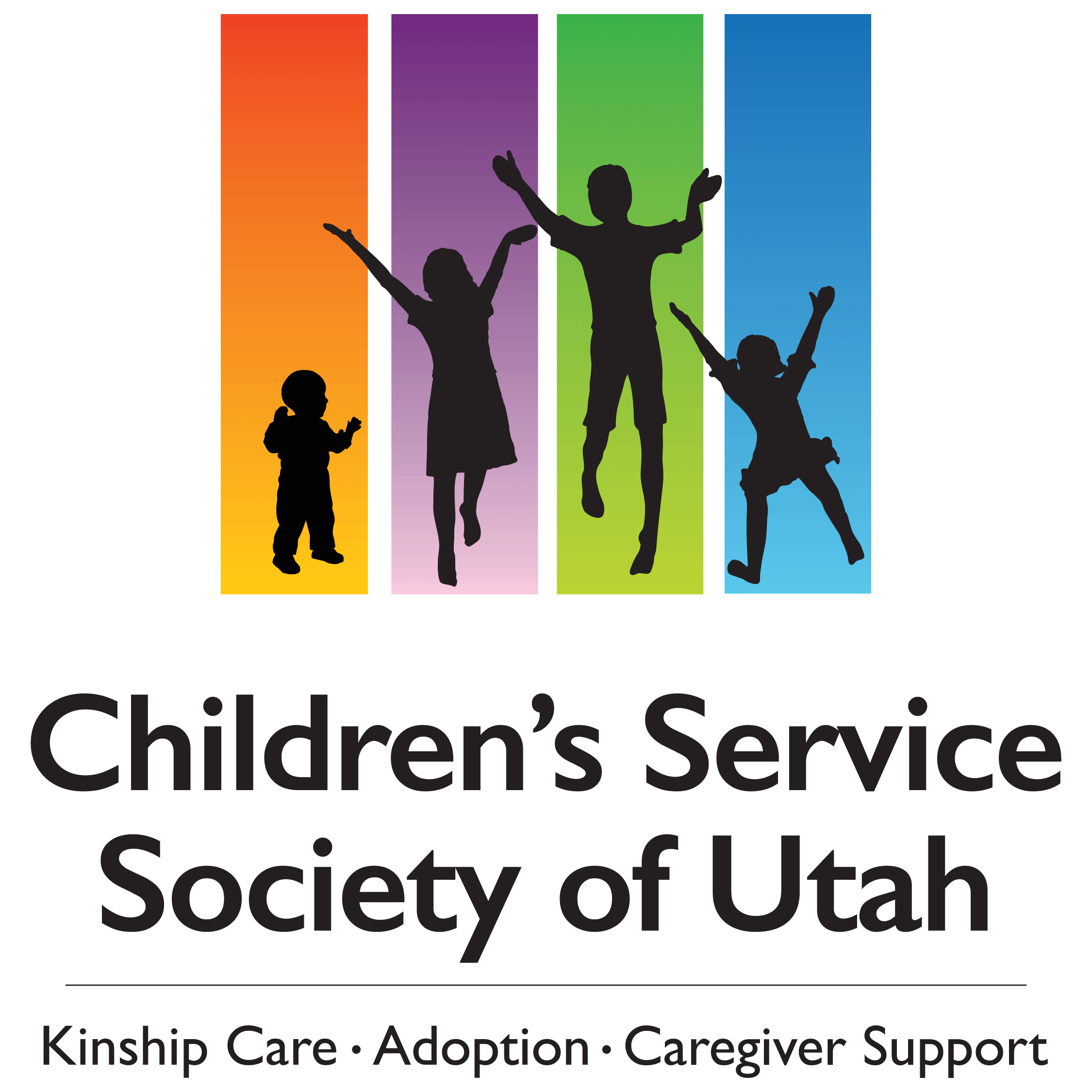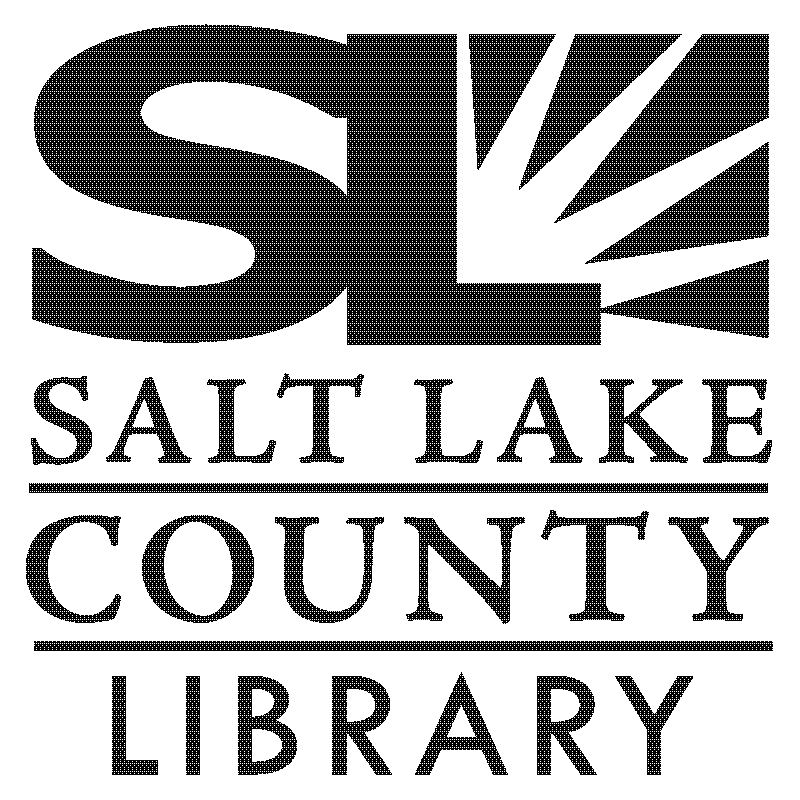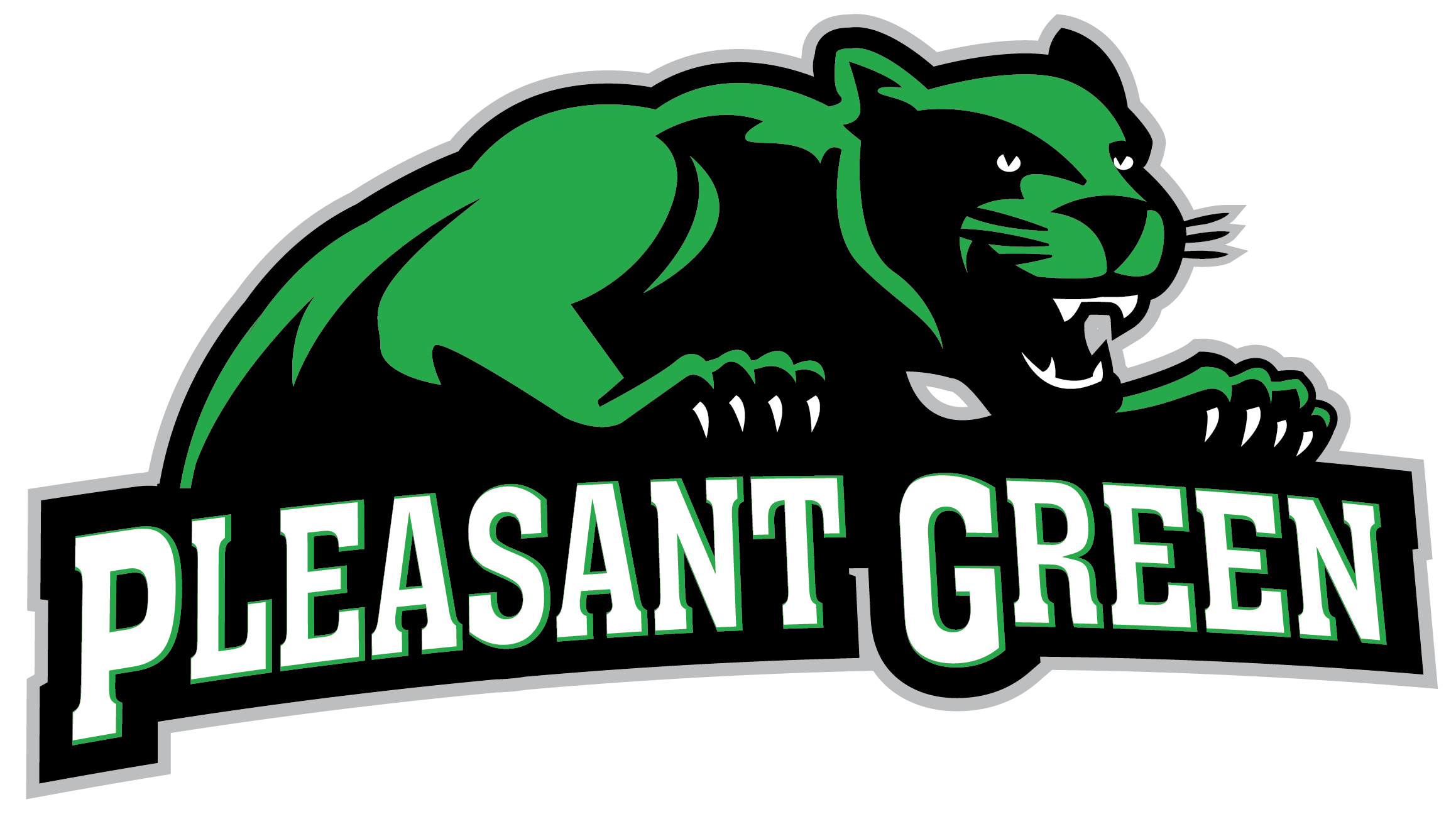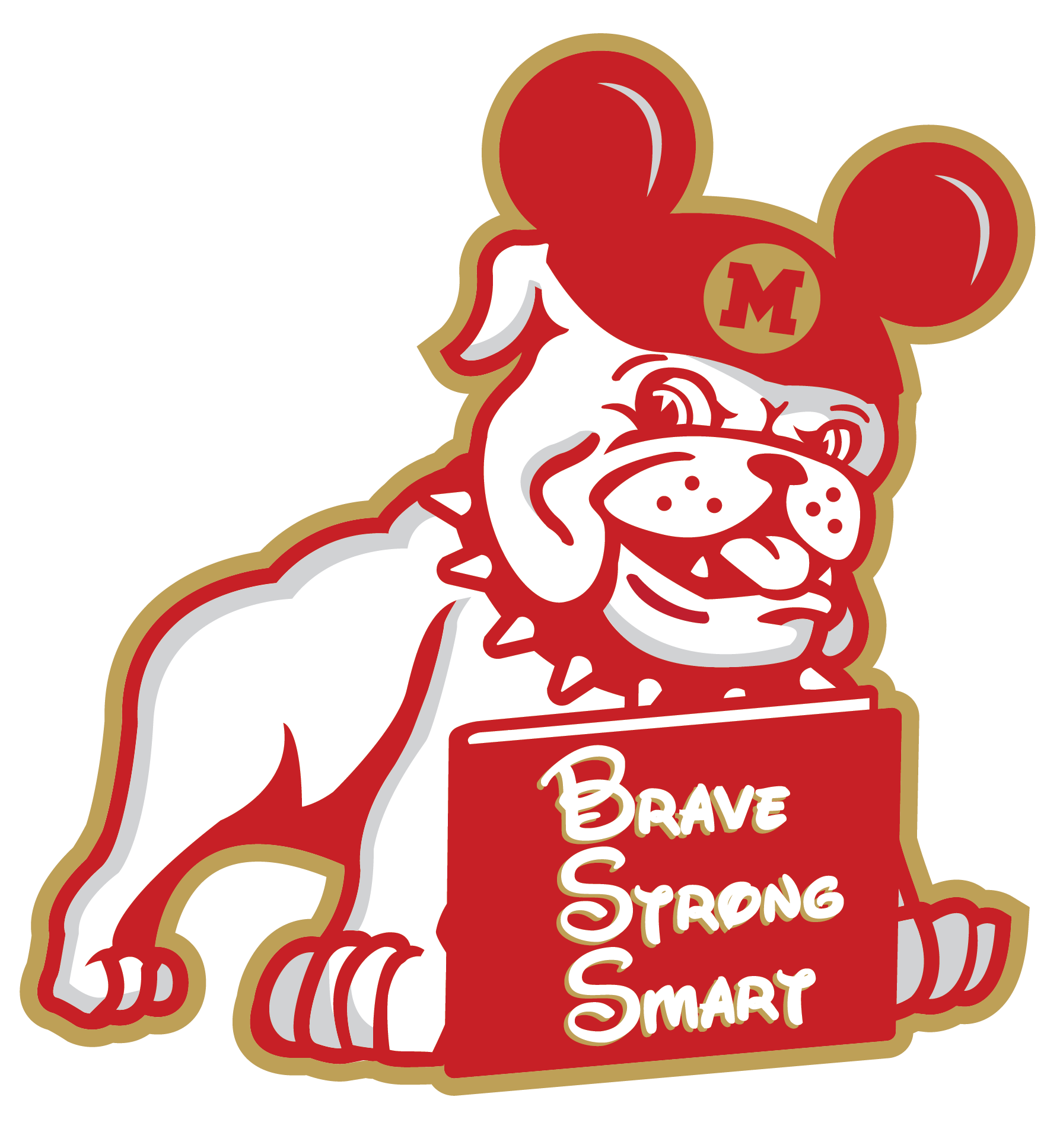 Magna United CTC Leadership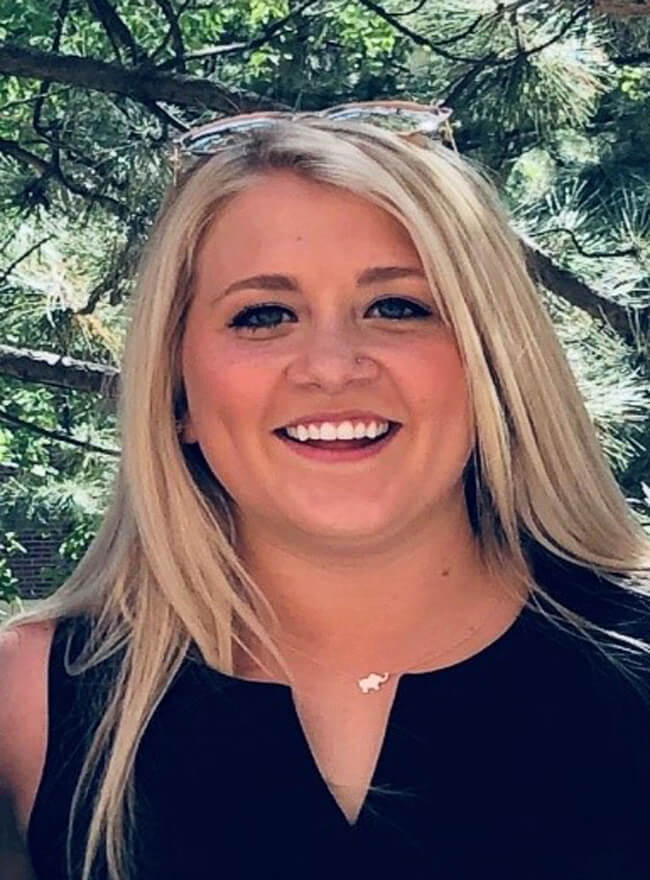 Kellen Schalter is the Coalition Coordinator for the Magna United Communities that Care coalition in Magna, Utah. In May of 2019, she graduated from the University of Minnesota School of Public Health where she received her Master's degree in Public Health Policy and Administration. As a public health professional, Kellen focuses on social determinants of health, access to care, and substance use prevention. In her current role as the Magna Community Coalition Coordinator, Kellen facilitates the Communities That Cares (CTC) process for the Coalition. Kellen also serves as the policy chair on the Executive Committee for the Utah Prevention Coalition Association (UPCA). In her free time, you can find her on the sidelines coaching club volleyball, hiking with her dog, or having water balloon fights with her nephews.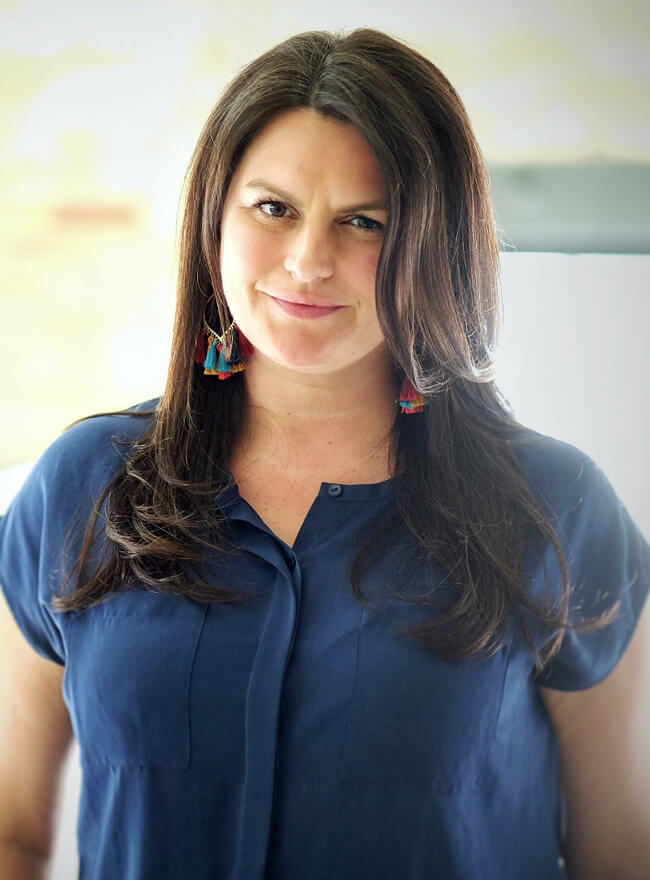 A veteran newspaper reporter, magazine editor and digital and television news executive, Marcie Young Cancio joined Salt Lake Community College as assistant professor of Journalism and Digital Media in 2018 after nearly two decades in Washington, D.C., New York, North Carolina and California.
A Salt Lake native, Marcie has worked at the Disney-owned ABC station in San Francisco, KUTV 2News, Salt Lake Magazine and the Economic Development Corporation of Utah. In July 2020, she launched Amplify Utah, a media literacy and engagement project, and serves as executive director.
Marcie is a graduate of Utah State University and Columbia University's Graduate School of Journalism.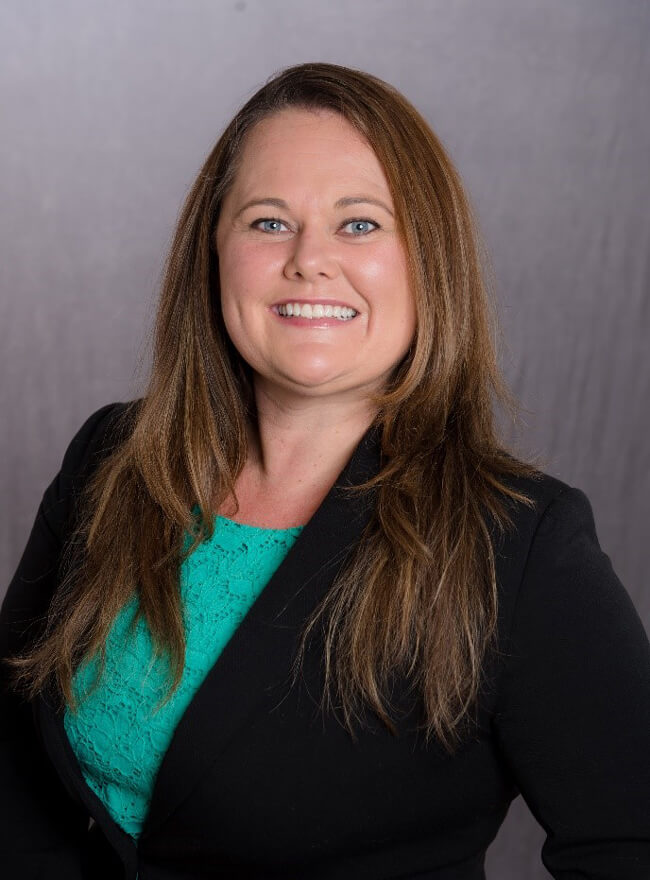 Danielle has 20 years of experience in the field of youth development and community programming. Her career in this field started at age 16, as a Youth Mentor in her hometown YMCA of San Luis Obispo, CA.
Danielle currently serves her community as the Afterschool Program Manager for Salt Lake County Youth Services, overseeing the operations for 11 high quality programs. Danielle received a BA in Recreation Management from the University of Utah. Danielle is involved with various community wide initiatives including leadership of the SL Afterschool Regional Network and community coalition work.
In her free time, you can find her spending time with her family and dogs in the mountains enjoying the year-round recreational opportunities in the beautiful state of Utah.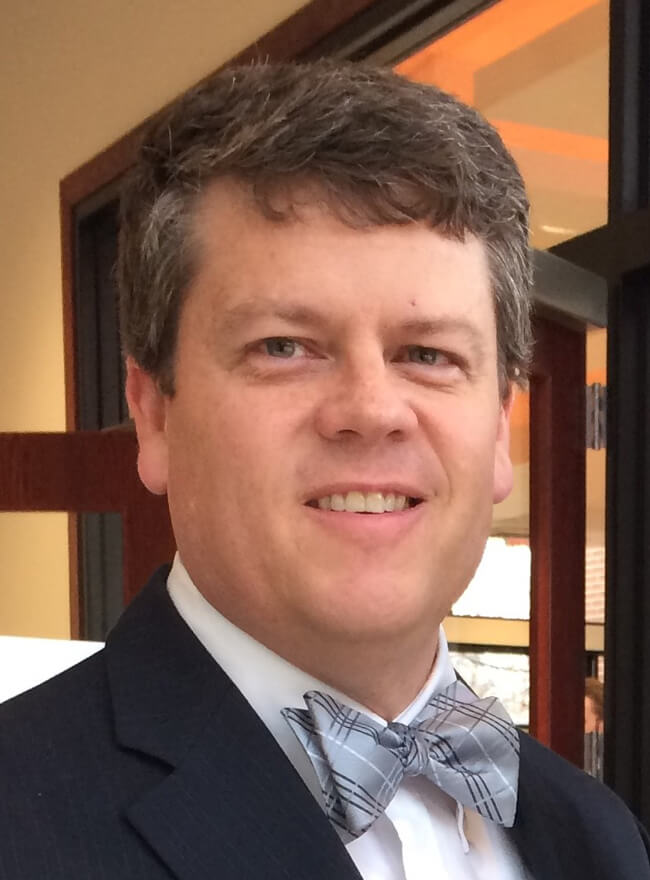 Paul is the Substance Use Prevention Coordinator for the Granite School District which includes Magna. He joined the coalition because Kellen, the coalition coordinator, twisted my arm. That, and his desire to be connected to the prevention coalition work in the community served by GSD.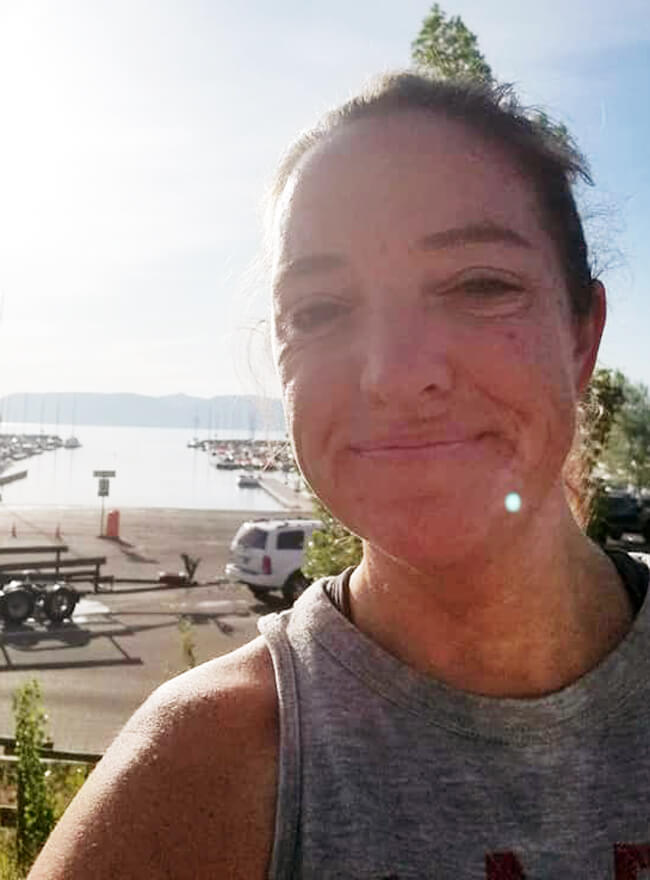 Kari has lived in Magna for 20 years but her grandfather was born and raised in Magna. Kari's mother's maiden name is Coon, and her family has several ties to the Magna community.
Kari is a part of Magna in Motion, a volunteer organization, that is trying to encourage healthy lifestyles changes in the community. Karri joined the coalition because she wanted to help the youth in the community become healthier and more active. There are so many unhealthy adults in this community with children, and she hopes to offer something more to them to encourage them to make better choices!
Kari is also a jazzercise instructor at the magna Jazzercise studio!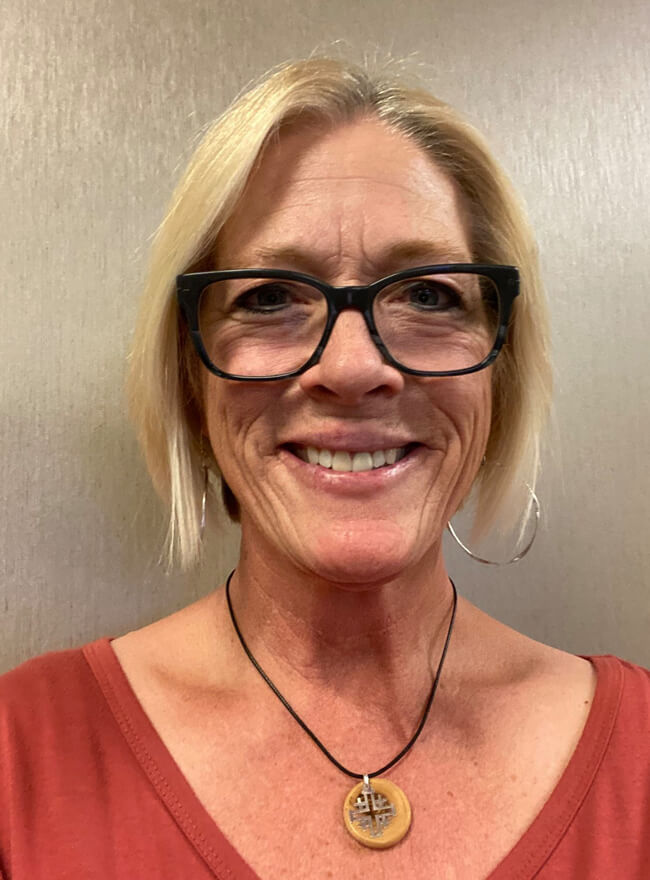 Tamara Anderson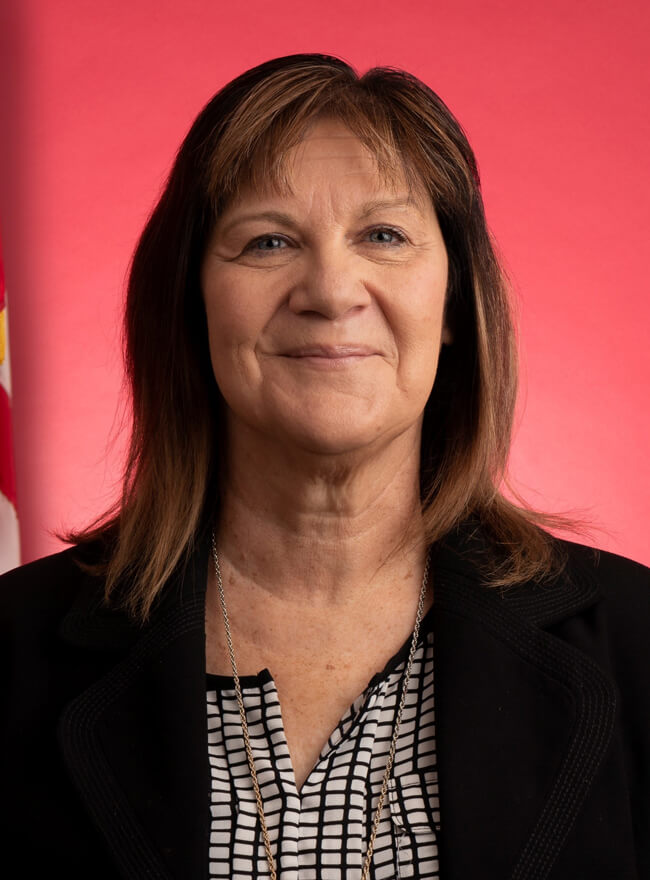 Trish Hull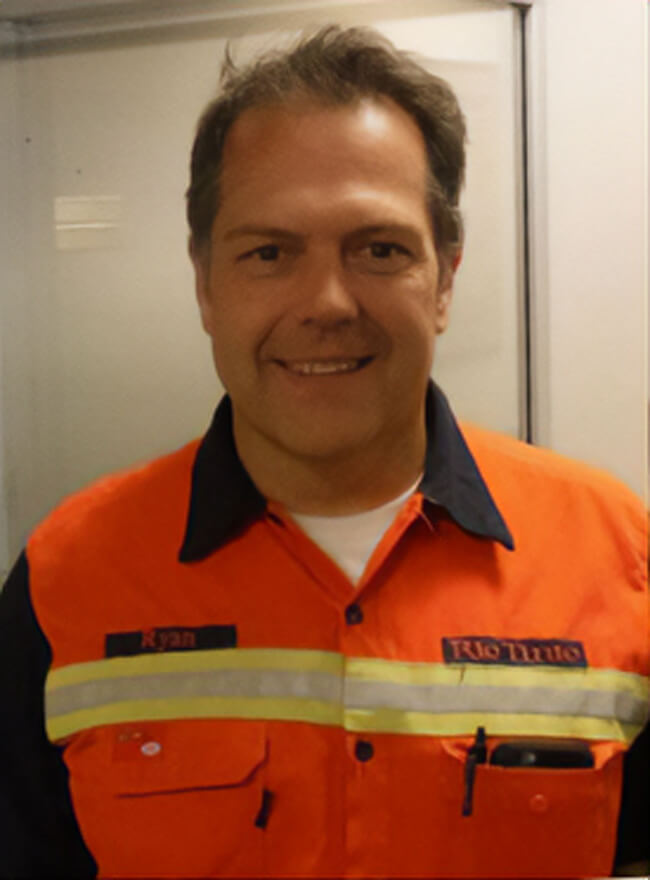 Ryan Walton
The Community Board meets monthly to discuss the progress of the coalition and make decisions about future coalition initiatives.
Board Development & Maintenance Workgroup
The Board Development & Maintenance Workgroup holds orientation for new members and does member recognition through cards, spotlights, and annual events.
Public Relations & Outreach Workgroup
The PR workgroup is responsible for coalition social media, designing swag, and assisting with any outreach projects.
Finance & Funding Workgroup
This workgroup helps to find new funding sources for the coalition, assists the coordinator with grant writing, and any other budgetary needs.
The Youth Advisory Committee oversees the Youth Coalition. Members attend all Youth Coalition meetings, teach lessons at Youth Coalition meetings, chaperone at Youth Coalition conferences, and supervise in other ways requested by the Youth Coalition leadership.
The Youth Coalition is a youth led group for Magna area youth in grades 6th – 12th. The Youth Coalition focuses on leadership, advocacy, community service, and career readiness.
There many ways to partner with Magna United CTC which include volunteering at events, subscribing to our newsletter, donating food or other supplies for our meetings
Whether you'd like to get involved or just get a hold of us, we'd love to hear from you. Please either call us or fill out this information, and a member of our team will get in touch as soon as possible.
177 W Price Ave (3610 S)
Salt Lake City, UT 84115